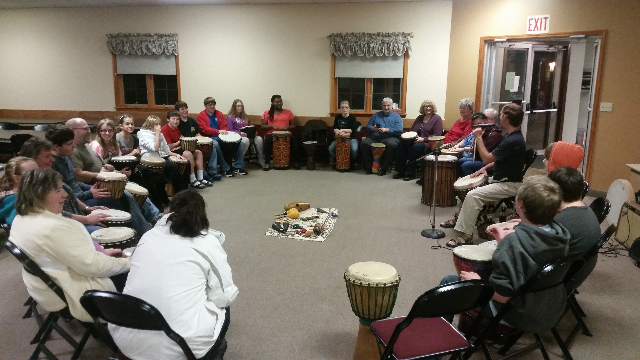 Welcome!
Welcome to the website of St. Paul's United Church of Christ in Robesonia, PA. We hope this site will help you to get know us and the ministries and missions of our church a little better. We hope that we will have the opportunity to meet and get to know you and your faith journey in person.
No matter who you are,
or where you are on life's journey,
you're welcome here!
Links to What's New or Coming Soon
New Video - Trading Places - Released on January 19
New Picture - Trip to the Islamic Center - May 19

Coming Soon - New Video System - July 5
Coming Soon - Called To Care - July 5
Coming Soon- Twelveth Annual Car Show

Coming Soon - Vacation Bible School - Aug 13-17
Coming Soon - Knoebels Amusement Park - Aug 20
Coming Soon- Sunday school Open House- Aug 27 & 31

Coming Soon - Regular Schedule Resumes - Sept 3
Coming Soon- Blessing of the Backpacks- Sept 3

Coming Soon - New Confirmation Class - Sep 10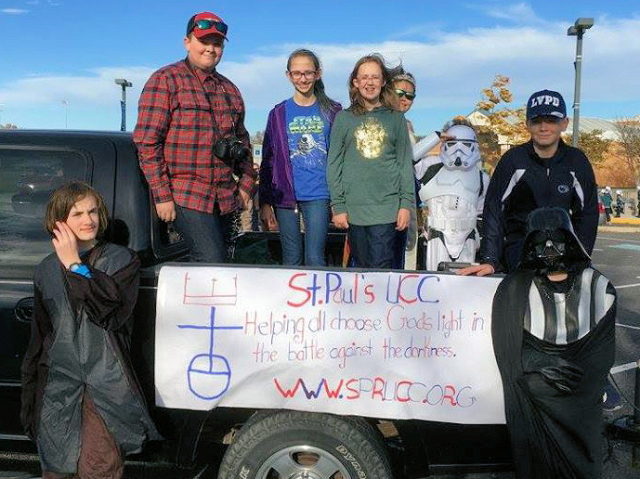 Quick Links
History of St. Paul's UCC - actively serving the Robesonia community since 1876 ...and growing
Please join us for Worship & Bible Study

Sunday School 9:15AM (Sept-May)

Sunday Worship 10:25AM (Sept-May)

Summer Sunday Worship 9:25AM (June-August)

301 West Penn Avenue
Robesonia, PA 19551
Office: 610-621-5770
St. Paul's UCC Mission Statement
We are called by the Spirit
to live and share the love of God
through joyful service
and fellowship in Christ.