Welcome!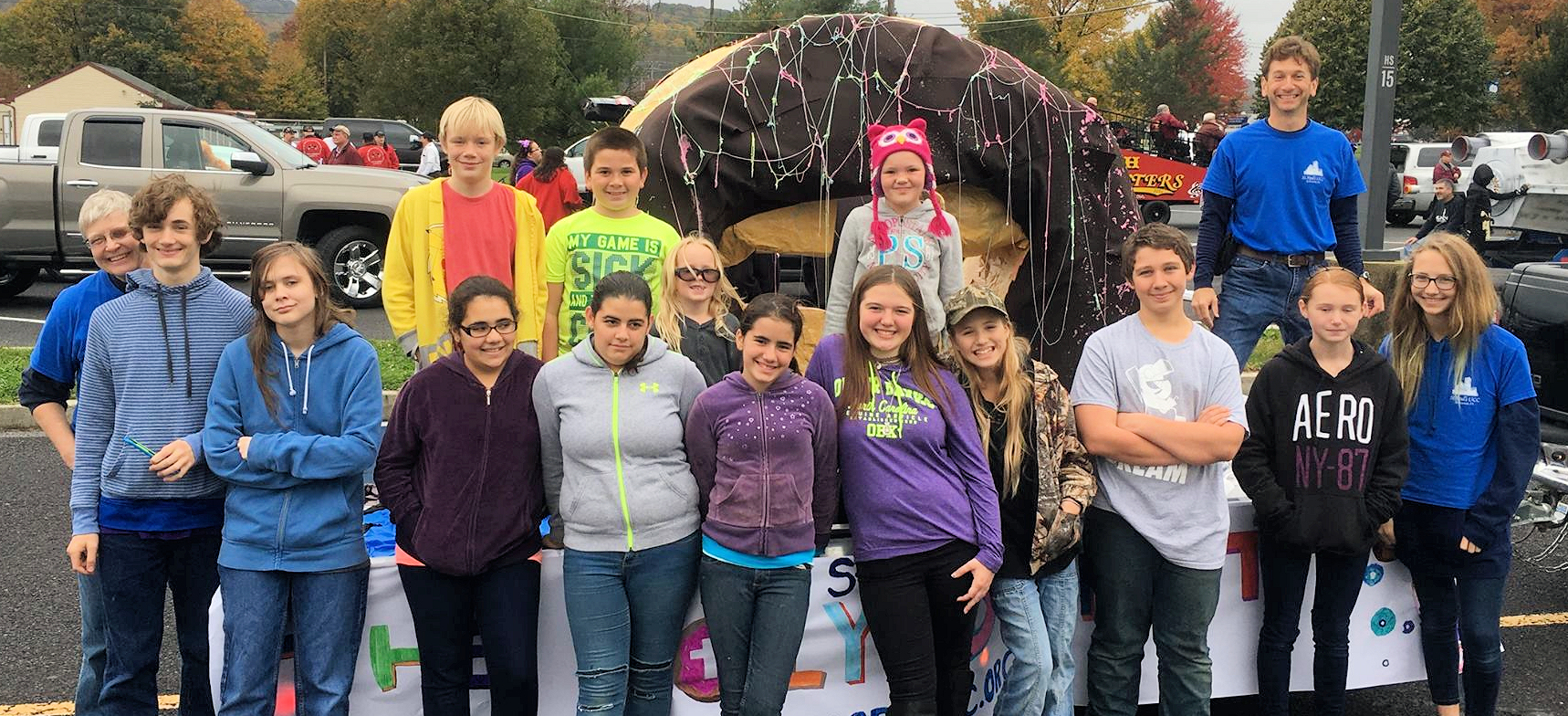 Welcome to the website of St. Paul's United Church of Christ in Robesonia, PA. We hope this site will help you to get know us and the ministries and missions of our church a little better. We also hope that we will have the opportunity to meet and get to know you and your faith journey in person.
Sunday Schedule



Sunday School at 9:15am
Sunday Worship at 10:25am
No matter who you are,
or where you are on life's journey,
you're welcome here!
Links to Recent and Upcoming Events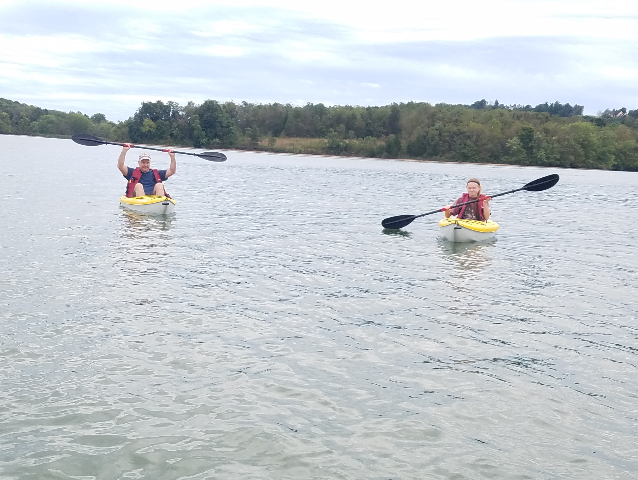 Recent:
Roast Beef Dinner - Oct 26
Reformation Sunday - Oct 27

Hand Blessing - Consecrating Stewards - Oct 27

Super-Hero Luncheon - Oct 27
Called To Care - Oct 29
Trick or Treat - Oct 31
All Saints Sunday - Nov 3
Live Stream Training - Nov 3

Jack Frost Parade - Nov 3

Coming Soon:
New Member Class - Nov 3 - Dec 8

PSEC Fall Youth Event - Nov 8-10
Harvest Home - Nov 10
Bible Presentation - Sunday School - Nov 10
Tim Heiniman - Funeral - Nov 11
Tim Hiniman - Remembrance Prayers - Nov 17

Bible Presentation - Confirmation Class - Nov 17
Bonfire - Nov 23

Christ the King Sunday - Nov 24
Healing Service - Nov 24
Acolyte Training - Nov 24
Thanksgiving Eve - Nov 27

Advent Begins - Dec 1

New Pictures:
VBS - June 2019
Youth Group Backpacking Trip - June 2019

Car Show - August 10

New Videos:
VBS - June 2019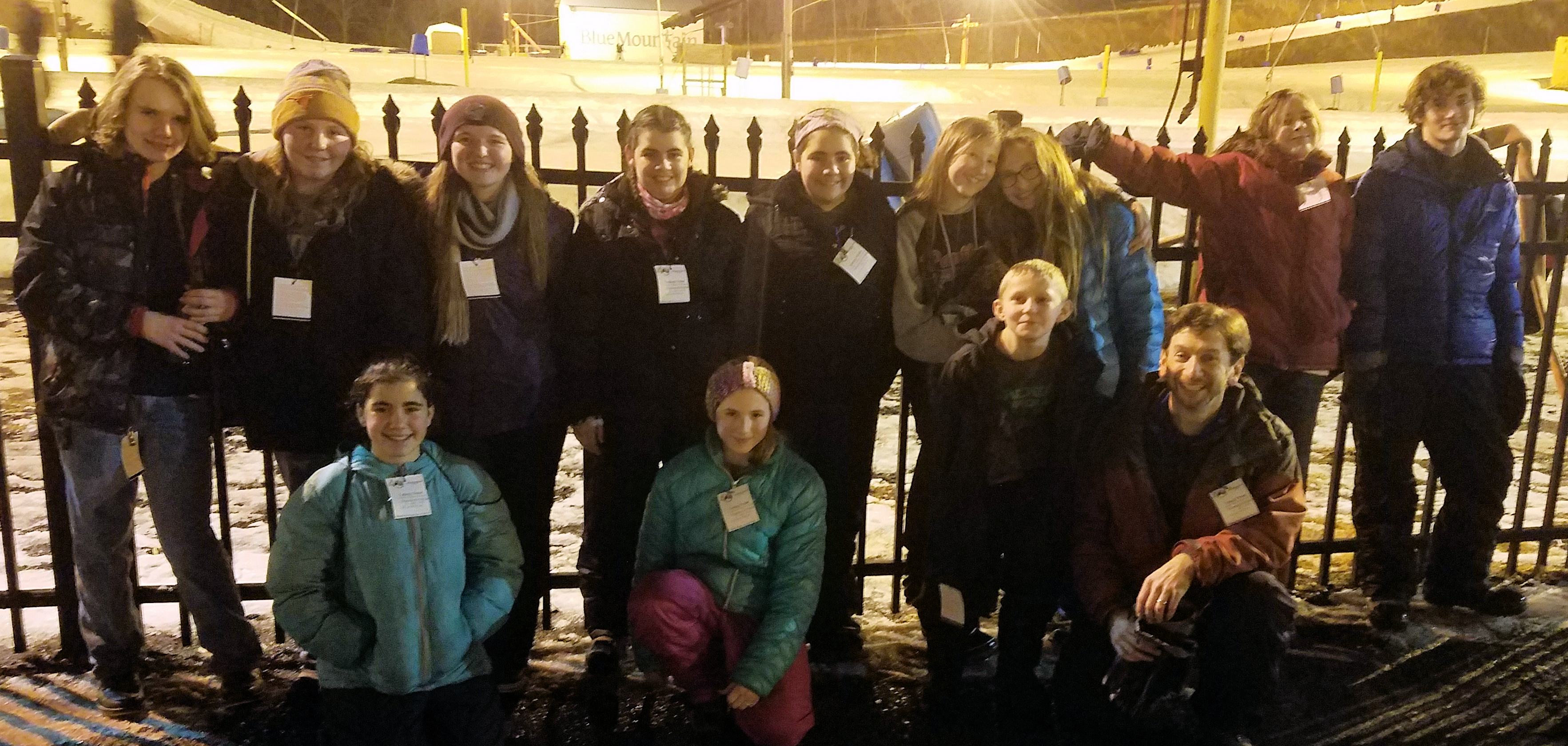 Quick Links
History of St. Paul's UCC - Actively serving the Robesonia community since 1876 ...and growing
Please join us for Worship & Bible Study

Sunday School 9:15AM (Sept-May)

Sunday Worship 10:25AM (Sept-May)

Summer Sunday Worship 9:25AM (June-August)

301 West Penn Avenue
Robesonia, PA 19551
Office: 610-621-5770
St. Paul's UCC Mission Statement
We are called by the Spirit
to live and share the love of God
through joyful service
and fellowship in Christ.