Welcome!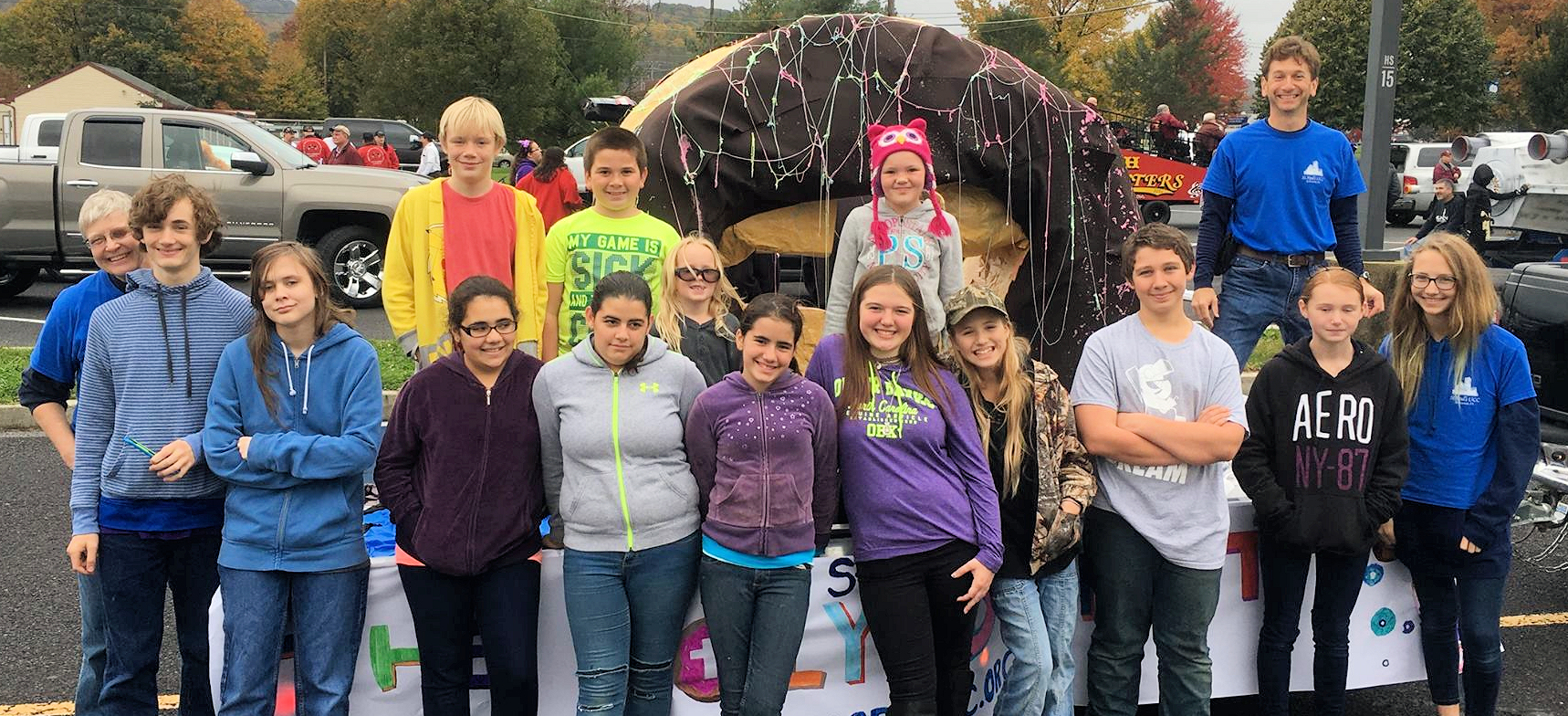 Welcome to the website of St. Paul's United Church of Christ in Robesonia, PA. We hope this site will help you to get know us and the ministries and missions of our church a little better. We also hope that we will have the opportunity to meet and get to know you and your faith journey in person.
Sunday Schedule



Sunday School at 9:15am
Sunday Worship at 10:25am
No matter who you are,
or where you are on life's journey,
you're welcome here!
Links to Recent and Upcoming Events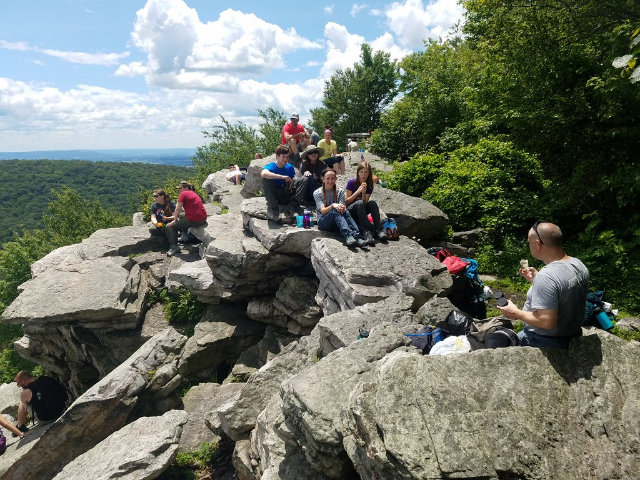 Epiphany Sunday - Jan 5

Baptism of Christ Sunday - Jan 12
Communications Workshop - Jan 14
Ordination & Installation - Jan 19
Snow Tubing - Jan 19
Great Commission Workshop - Jan 21
Puppet Ministry - Jan 26
Cottage Meetings - Jan 28, Feb 4, & Feb 9
Youth Communion Class - Feb 2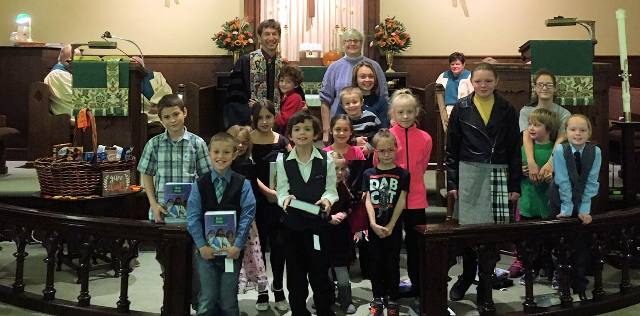 SouperBowl Sunday - Feb 2
SouperBowl of Caring - Feb 2
New Members Joining - Feb 9
Babysitting - Parents Night Out - Feb 15
Youth Lock-in - Feb 15
Scout Sunday - Feb 16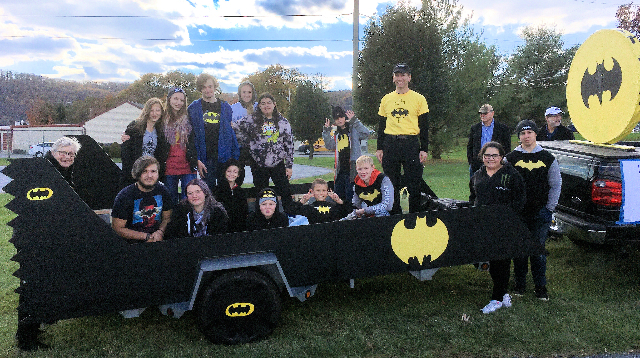 Burning of the Palms - Feb 23
Ash Wednesday - Feb 26

New Member Class - Mar 1
First Sunday in Lent - Mar 1
Half Truths - Mar 4, 11, 18, 25, & Apr 1
UCC Summer Camp - Jun-July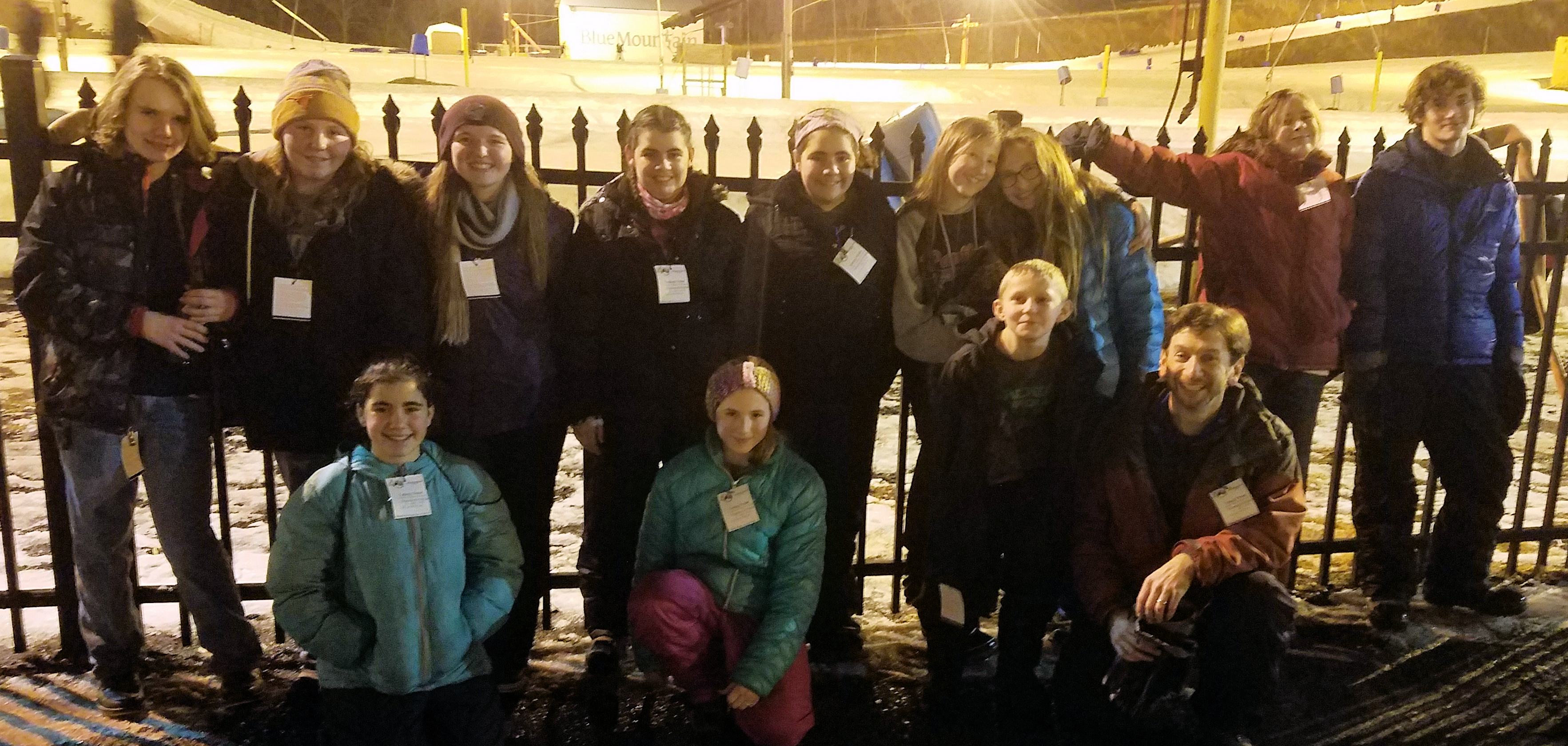 Quick Links
History of St. Paul's UCC - Actively serving the Robesonia community since 1876 ...and growing
Please join us for Worship & Bible Study

Sunday School 9:15AM (Sept-May)

Sunday Worship 10:25AM (Sept-May)

Summer Sunday Worship 9:25AM (June-August)

301 West Penn Avenue
Robesonia, PA 19551
Office: 610-621-5770
St. Paul's UCC Mission Statement
We are called by the Spirit
to live and share the love of God
through joyful service
and fellowship in Christ.