Welcome!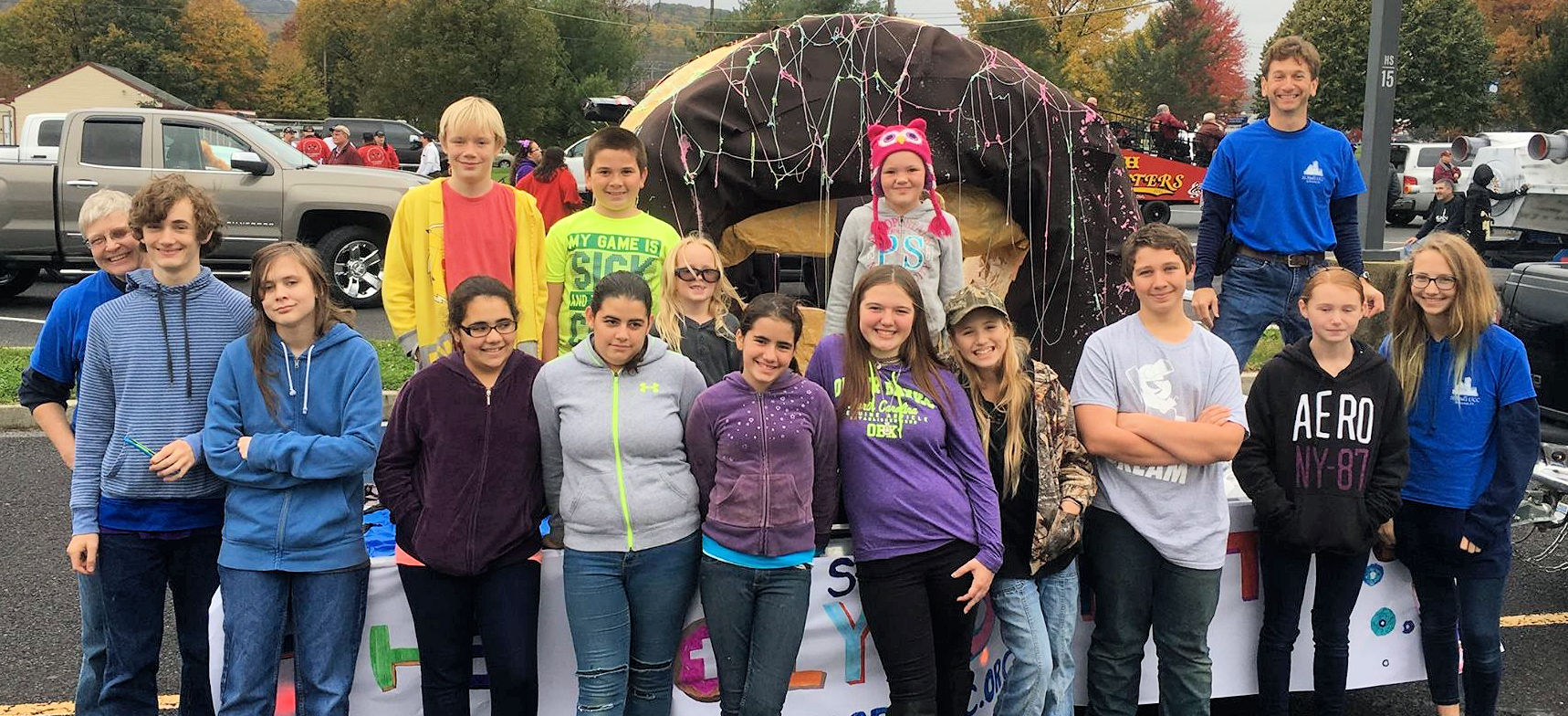 Welcome to the website of St. Paul's United Church of Christ in Robesonia, PA. We hope this site will help you to get know us and the ministries and missions of our church a little better. We also hope that we will have the opportunity to meet and get to know you and your faith journey in person.
Regular Schedule
Resumes: Sunday, September 12, 2021
Sunday Worship at 10:15am - Hybrid
through Live Stream, Phone Stream, Facebook Live & Zoom
and in-person in the sanctuary following our COVID Safety Guidelines.
(Click here for the worship bulletin and children's bulletin)
Sunday School for Adults - The Present Word - 9:00am - In-Person
Sunday School for Youth - Youth Sunday School - 9:00am - In-Person

At Home Sunday School for Youth - Online Resources - At-Home Online
Bible Study - Lectionary Bible Study - Tuesdays at9:00am - via Zoom
Bible Study - Book of Acts - Select Wednesdays at 6:30pm - Hybrid (In-Person & Zoom)

Youth Group - 2nd & Last Thursday at 6:00pm - In-Person Outside

We will continue to have additional monthly Youth Group in-person social distancing activities.
Welcome to Zion UCC
Sunday Morning Worship Services at 10:15am in Fellowship Hall and online
No matter who you are,
or where you are on life's journey,
you're welcome here!
COVID-19 (Coronavirus) Information In Regard to St. Paul's UCC

Click on this Precautions link for more information.
Click on this Live Stream, Phone Stream, and Zoom Worship links for worshiping from home.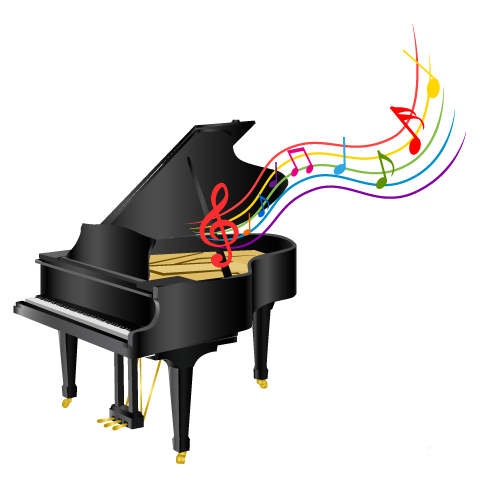 Click on this Online Sunday School link for children's lessons.
Click on this Devotional link for devotions you can use at home.
Click on this Musical Devotional link for special music by Pastor Bob.
Click on this Cancellations link for upcoming cancellations.
Links to Recent and Upcoming Events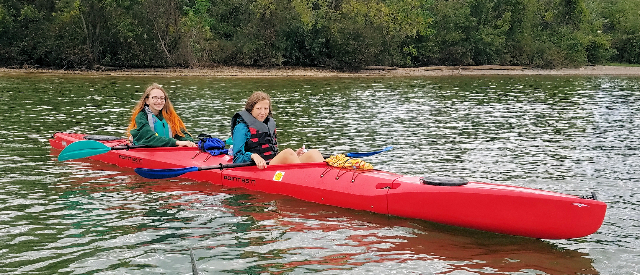 Click on any of these Photo Page links for recent photos

Newly Added Photos:
Duncan Corn Maze - Oct

Stay-Near-Home Mission Trip - Sept
Car Show - Aug
Reading Phillies - June

Vacation Bible School - June

Earth Day Roadside Clean Up - April
Robesonia Reservoir Hike - April

Geocaching - March
---
Click on any of these Upcoming Events links to learn more about these recent or upcoming events:
All Saints Sunday - Nov 7
Rooted In Love - Nov 14
Poinsettia Info - Orders Due - Nov 15
Christmas Bazaar - Nov 20
Harvest Home: The beginning of Combined Worship Services with Zion UCC - Nov 21
Thanksgiving Eve - Nov 24
First Sunday of Advent - Nov 28
Second Sunday of Advent - Dec 5
Third Sunday of Advent - Dec 12
Fourth Sunday of Advent - Dec 19
Christmas Eve - Dec 24
First Sunday after Christmas - Dec 26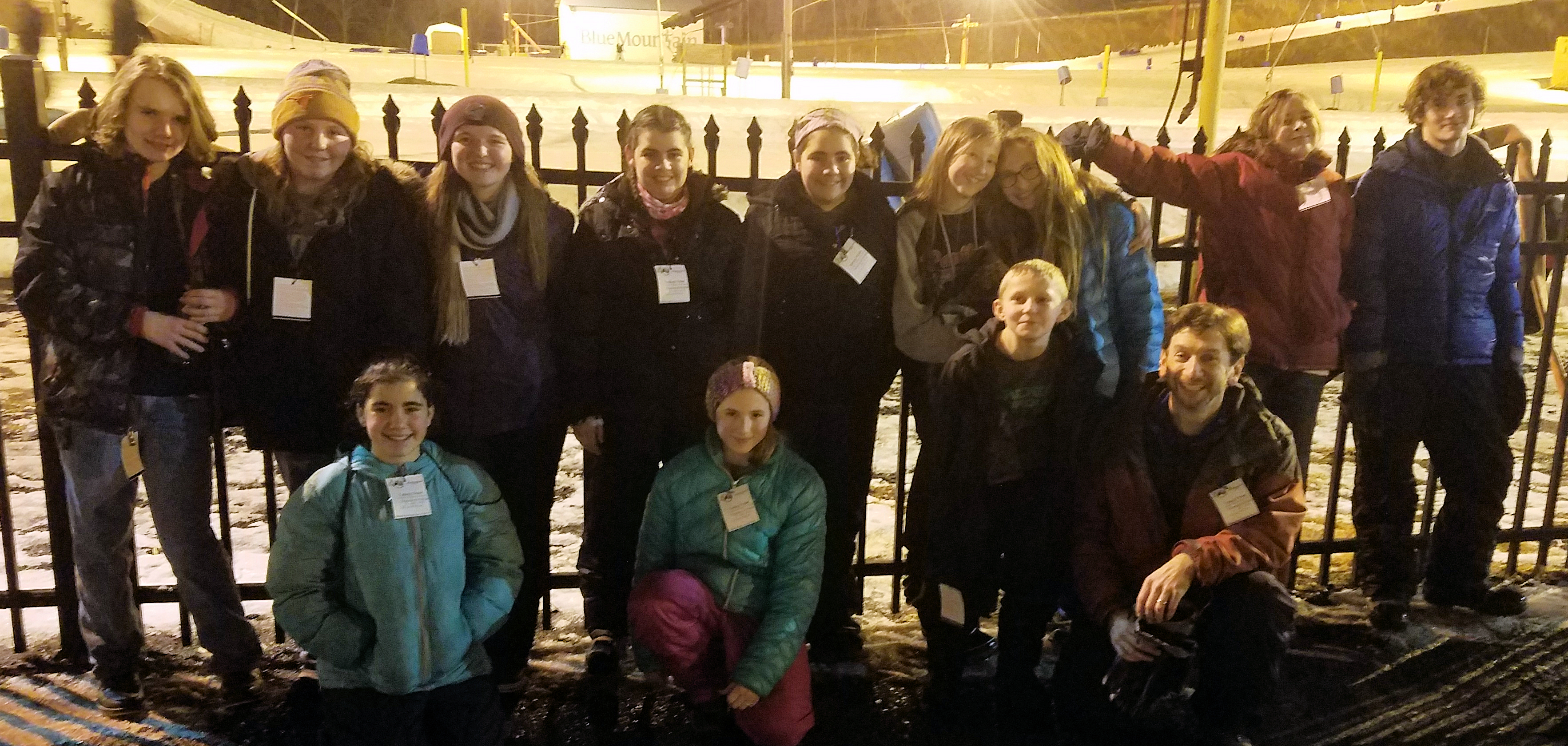 Quick Links
History of St. Paul's UCC - Actively serving the Robesonia community since 1876 ...and growing
Resources to Support our Local Senior Community New Info!
Please join us for Worship & Bible Study

Sunday School 9:00AM (Sept-May)

Sunday Worship 10:15AM (Sept-May)

Summer Sunday Worship 9:30AM (June-August)

301 West Penn Avenue
Robesonia, PA 19551
Office: 610-621-5770
St. Paul's UCC Mission Statement
We are called by the Spirit
to live and share the love of God
through joyful service
and fellowship in Christ.