In Loving Memory of
Elizabeth M. (Eick) Phillips
April 16, 1926 -- December 25, 2020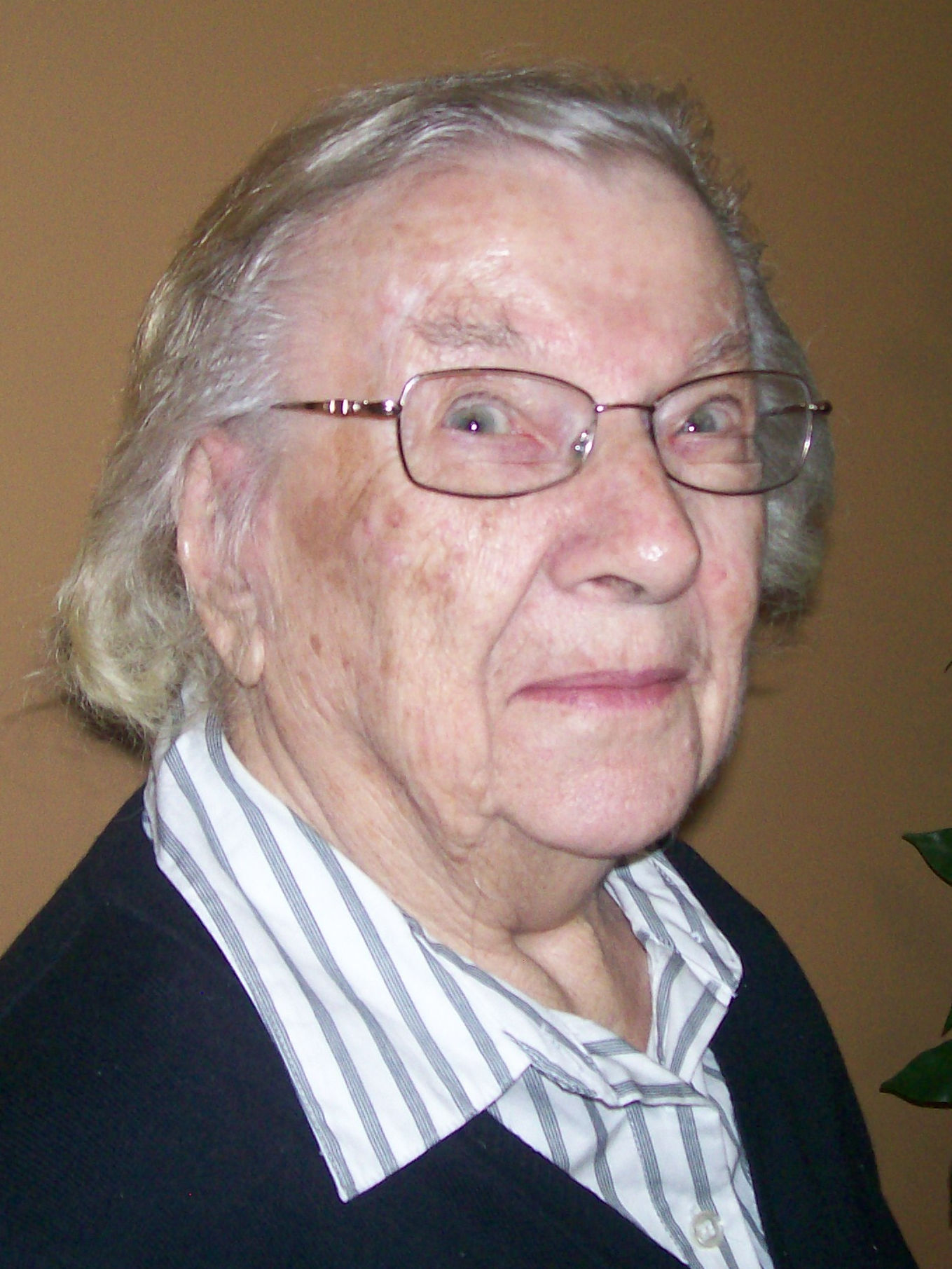 Our sister in faith, Elizabeth M. (Eick) Phillips, age 94, of Wernersville, and formerly of Three Bridges, NJ, a member of St. Paul's UCC in Robesonia and formerly a member of Three Bridges Reformed Church in New Jersey, died peacefully Friday, December 25, 2020 at Stone Ridge Poplar Run, Myerstown.
Born April 16, 1926 in Three Bridges, N.J., she was a daughter of William and Mary (Case) Eick.
Surviving are a daughter Mary Sue Stricker (Frank) of Wernersville, six grandchildren Heather Phillips Purcell, Megan Phillips, Melissa Phillips, Caitlin Stricker Rohrbach, Matthew Stricker, and Nicholas Stricker, two great grandchildren Henry Purcell and Jacob Rohrbach.
She was preceded in death by her husband of 59 years Orville L. Phillips in 2005, a daughter Janet M. Phillips in 1995, a son James E. Phillips in 2019, and a brother Robert H. Eick in 2010.
She was a graduate of Flemington High School and worked many years as a post office clerk at the Three Bridges Post Office. She enjoyed reading and crossword puzzles.
Due to COVID-19 restrictions a private family viewing and service will be held Thursday, December 31. A graveside service will follow at 1:00PM Thursday in Three Bridges Reformed Church Cemetery, New Jersey. A recording of the service will be made available at www.SandersMortuary.com following the service.
In lieu of flowers memorial contributions in Elizabeth's name may be made to St. Paul's U.C.C. 301 W. Penn Ave. Robesonia, PA 19551; or the Conrad Weiser Family Fund 347 Penn Ave., Robesonia, PA 19551 Attn: Barbara Boland.
Sanders Mortuary at 821 Diamond Street; Williamsport, PA 17701; Tel: 570-322-3466 is in charge of the arrangements. Online condolences may be made at www.sandersmortuary.com. To send flowers to the family or plant a tree in memory of Elizabeth M. (Eick) Phillips, please visit the Sanders Mortuary's floral store.
Funeral & Viewing: Private - Thursday, December 31, 2020
Internment: Thursday, December 31, 2020 at 1:00PM
at Three Bridges Reformed Church Cemetery, 470 Main St.,Three Bridges, NJ
Prayers of Remembrance:
Sunday, January 17, 2021 during the 10:30am Live Stream Worship Serivce,
at St. Paul's United Church of Christ in Robesonia