Youth Group - Snow Tubing
January 2018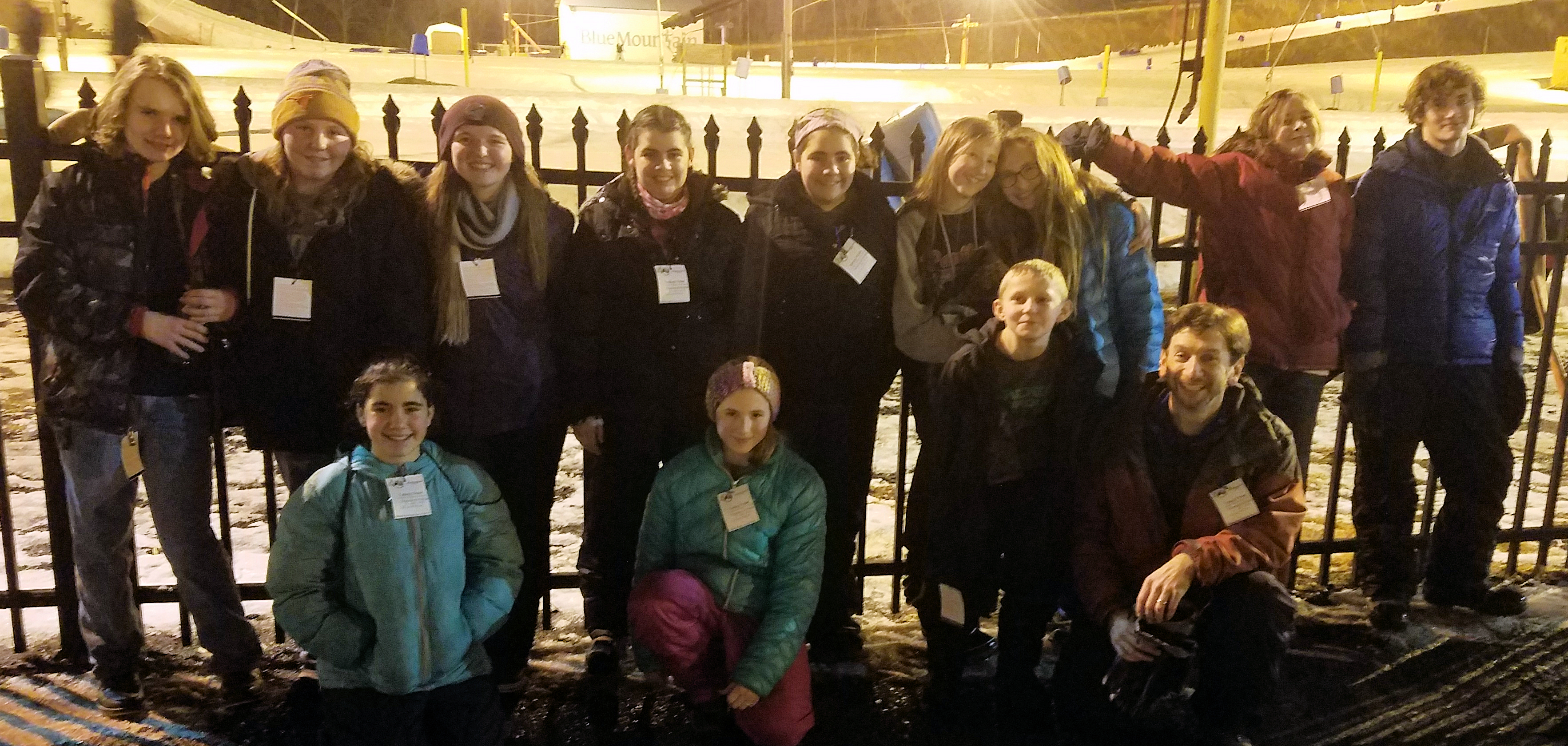 On Sunday, January 21, 2018 our Youth Group traveled to Blue Mountain Ski Resort for an evening of snow tubing. We tubed from 5:00-8:00pm in both family (4 person tubes) and single tubes. Below you are pictures of the 12 youth and 3 chaperones who participated in this event. A great time was had by all.
Such a great time was had that we went back again in January 2020: Pics from Snow Tubing in January 2020.
A special thank you to Mike & Bonnie Keffer and Pastor Ben Motz who drove and treated the youth to dinner on the way home. You can click on this Snow Tubing Trip link for more details about this trip.