In Loving Memory of
James M. Ludwig, Sr.
October 23, 1947 -- November 25, 2021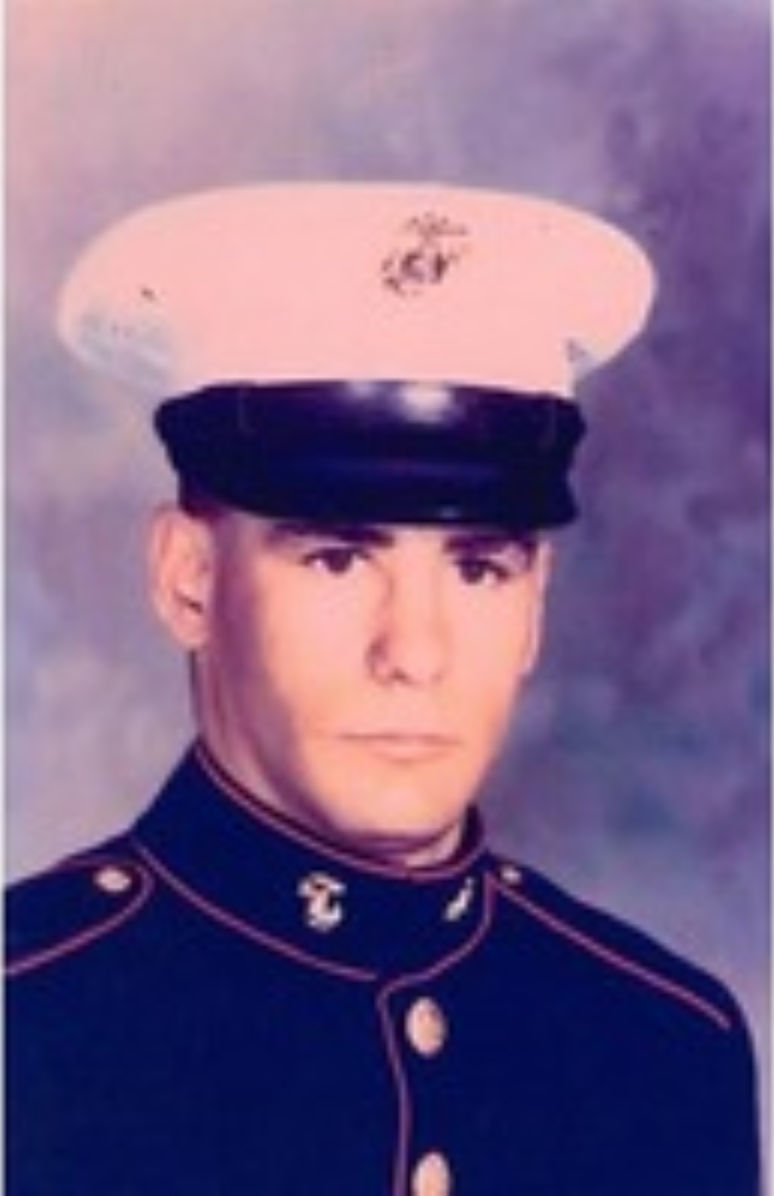 James M. Ludwig, Sr., 74, of Wernersville, passed away on Thursday, November 25, 2021, surrounded by his loving family.
He was the husband of Lynn A. (Dixon) Ludwig, with whom he shared 51 years of marriage.
James, a son of the late Charles and Annie (Miller) Ludwig, was born in Reading. In addition to his wife, he is survived by a son, James M. Ludwig, Jr., husband of Katie; a daughter, Teasha M. Taylor; two sisters, Betty Bradley, and Linda Boone; a brother-in-law Frank W. Dixon; four grandchildren, Tashea M. Taylor, Gregory J. Taylor, Elizabeth A. Ludwig, and Gracie A. Ludwig. He was preceded in death by three brothers, Joseph, Charles, and Zenith Ludwig.
He was a firefighter for the City of Reading for 28 years.
James served in the United States Marine Corps.
He was a member of the Shillington American Legion.
Services will be held Wednesday, December 1, at 12:00 noon, at Lamm & Witman Funeral Home, 243 W. Penn Ave., Wernersville with the Rev. Dr. Benjamin D. Motz of St. Paul's United Church of Christ in Robesonia officiating. A viewing will be held from 10:30 AM until the time of services. Burial will follow in Laureldale Cemetery, Muhlenberg Township.
Dates & Times:

Viewing: Wednesday, December 1 from 10:30am-12:00noon
at Lamm & Witman Funeral Home, Robesonia
Funeral Service: Wednesday, December 1 at 12:00noon
at Lamm & Witman Funeral Home, Robesonia
Burial: Wednesday, December 1 following the Funeral Service
at Laureldale Cemetery, Muhlenberg Township