In Loving Memory of
Heidi Ann Rentschler
December 23, 1981 -- March 9, 2020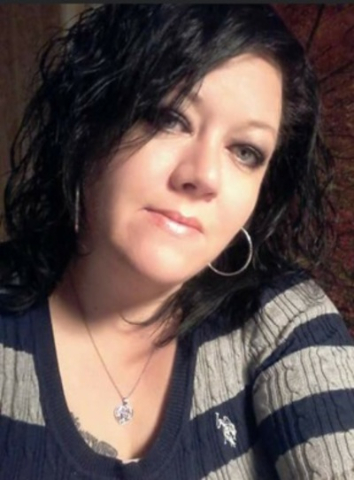 Our sister in faith, Heidi Ann Rentschler, 38, of Robesonia, a member of St. Paul's United Church of Christ in Robesonia,passed away on Monday, March 9, 2020 at her home.
Heidi, a daughter of Dennis F. and Gloria (Wagner) Rentschler, was born in Reading. In addition to her parents, she is survived by her daughter, Angelise Washington; two uncles, Keith and Dean Rentschler; an Aunt, Tina Papay; and several cousins.
She was a 2000 Graduate of Conrad Weiser High School and had attended business school.
Friends and family are invited to gather from 7-8:00 PM, Thursday, March 12, at Lamm & Witman Funeral Home, 243 West Penn Avenue, Wernersville. Burial will be private.
Visitation: Thursday, March 12, 2020 from 7:00pm-8:00pm
at Lamm & Wittman Funeral Home, Wernersville
Burial: Private
Prayers of Remembrance:
Sunday, March 15 during the 10:25am Worship Serivce,
at St. Paul's United Church of Christ in Robesonia