News
Links:
Special Edition 2021 General Synod
United Church of Christ - National Website - www.ucc.org
Pennsylvania Southeast Conference of the UCC - Regional Website - www.psec.org
Disaster Relief Aid Ministries Response and Relief Aid
Precautions Due to the Coronavirus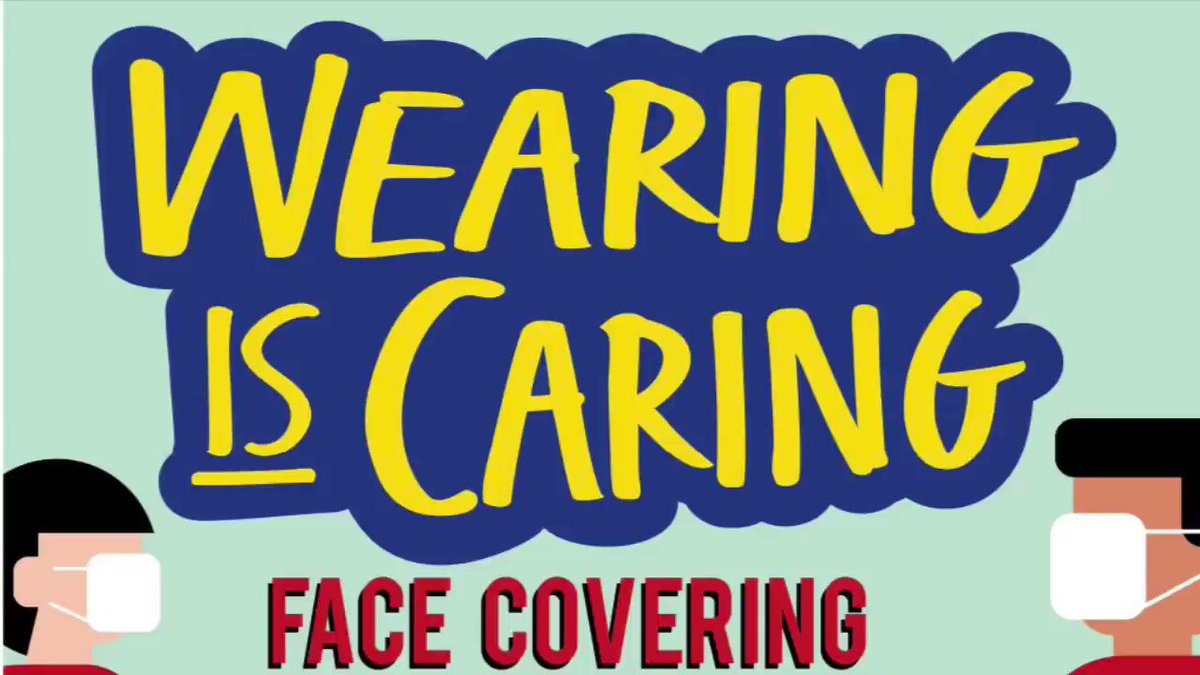 We are taking a number of precautions here at St. Paul's United Church of Christ in response to the COVID-19 (Coronavirus), while simultaneously still seeking to provide meaningful, appropriate, and important spiritual support, especially in such times when there is fear, anxiety, and illness. We thank you for your understanding, patience, support, and prayer as we seek to discern how best to be in ministry in this moment of time.
Our last in person worship service was Sunday, March 15, 2020. As of that date there was no Sunday school or after worship fellowship. For more information on that decision at the time, please click on this March 14, 2020 Letter to the Congregation About Precautions link.
Currently, Sunday morning worship is hybrid: Live Stream (on St. Paul's UCC YouTube Channel), Phone Stream at 1-888-649-5770, Facebook Live, Zoom, and in-person following the below guidelines.
Sunday School
Sunday school will resume at 9:00am on Sunday, October 3.
Masks are required for all youth and adults in youth classrooms.
For the adult Sunday school classes, masks are optional for fully vaccinated adults while social distancing.
Additional COVID Safety Policy details can be found below.
For youth, we are continuing to provide online Sunday school materials and Sunday school material deliveries during the pandemic.
We have resumed singing during Sunday school. In addition, Pastor Bob has provided Sunday school music for you to sing at home at this Music Ministry link.
For additional adult Bible studies click on this Bible Studies for Adults link.
Youth Group
Our bi-monthy Youth Group meetings will be in-person indoors from 6:00-7:00pm on the second and last Thursday of the month. For those who are not ready to meet in person, we are still offering Zoom; if you would like to connect by Zoom, please contact the church office for log in information at office@sprucc.org or 610-621-5770
Masks are optional for outdoor activities when social distancing. Masks must be worn when social distancing is not possible. When socially distant, masks are optional for fully vaccinated adults and youth for indoor youth group activities and meetings.
COVID-19 Safety Precautions
The following is a pdf our overview document of our COVID-19 Safety Precautions. If you would like a paper copy sent to you, please contact the church office.
COVID Safety Plan - Overview - Latest Revision: March 15, 2022
Additional COVID-19 Resource Links
Our Pennsylvania Southeast Conference of the UCC has provided additional information and resources on their website at the following address: https://psec.org/resources/coronavirus/. You can read more from the national UCC church by clicking on this UCC National Leadership Speaks About Coronavirus link.
Continually Updating to Changing Recommendations
As the course of the Coronavirus changes over time and as we receive information from the CDC and other officials, our plans and decisions may also change accordingly. Please continue to check here and on our Cancellation Page for more information.
~ ~ ~ ~ ~
Upcoming Events
For information about upcoming events, click on this Recent & Upcoming Events link.
Past Events
Not sure if you missed an event or activity? Did you want to look up information from a previous activity? For information about past events, click on this Past News Articles link.
UCC Links
For more information about the United Church of Christ, go to: www.ucc.org
General Synod of the United Church of Christ is the national decision-making body for the United Church of Christ. They meet every two years. The next General Synod meeting will be virtual. It will take place online July 11-18, 2021. The theme for this event is "Rooted in Love". All UCC members and others interested in attending should click on the event theme link to learn more.
The regional UCC conference in which St. Paul's UCC is located is the Pennsylvania Southeast Conference of the UCC. You can learn more about our conference by going to: www.psec.org
News Articles
Disaster Ministries
Link for our Disaster Relief Aid Ministries Relief Aid page