Vacation Bible School
Sunday, July 10 - Thursday, July 14 from 6:00-8:00pm
Crystal Cave Field Trip - Friday, July 15 from 9:30am - 1:30pm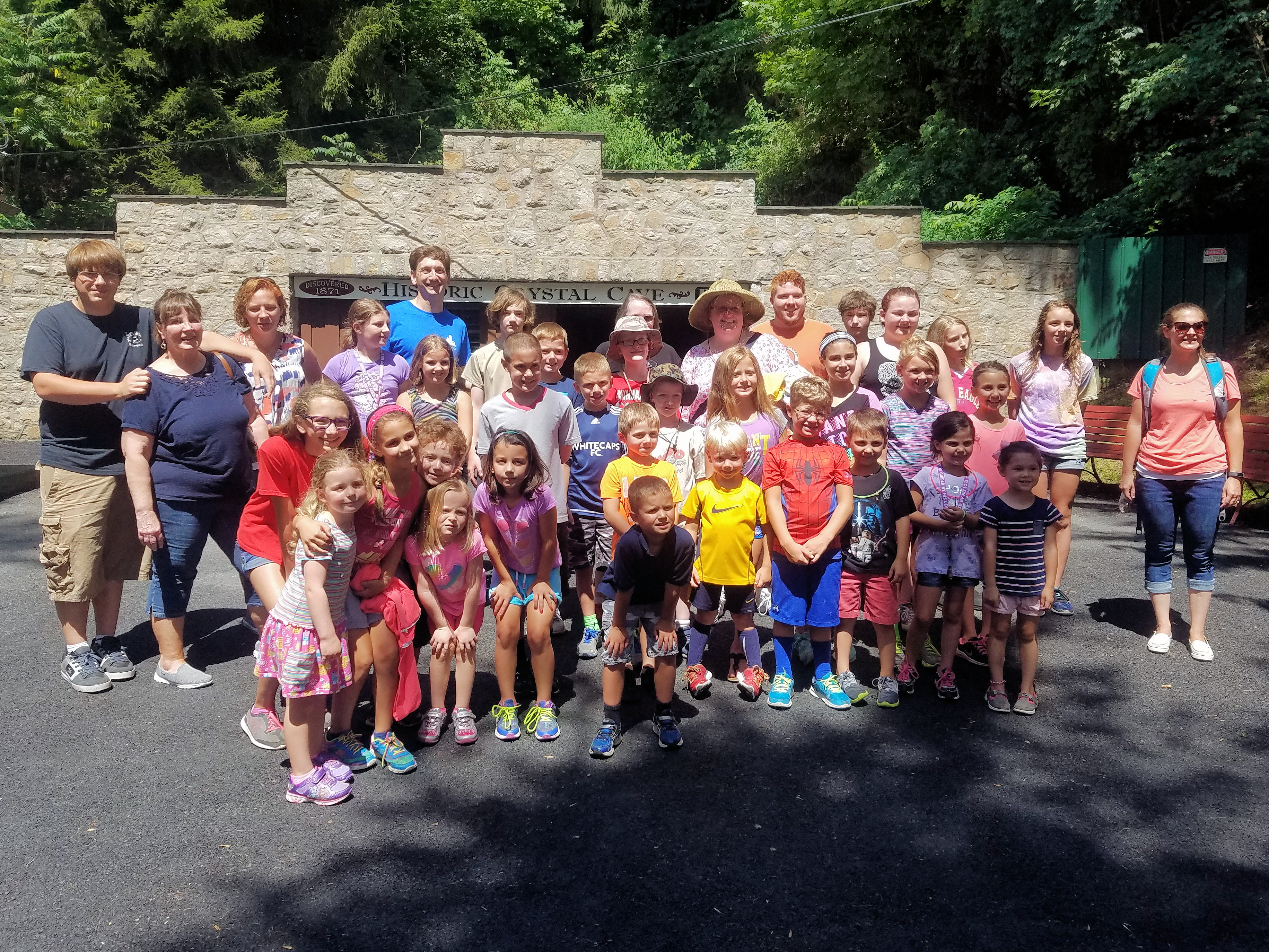 In the summer of 2016, we participated in a combined evening Vacation Bible School (VBS) program with St. Daniel's ELCA. Our theme was "Cave Quest; Following Jesus, the Light of the World." To go along with the theme, that Friday we took a field trip to Crystal Cave.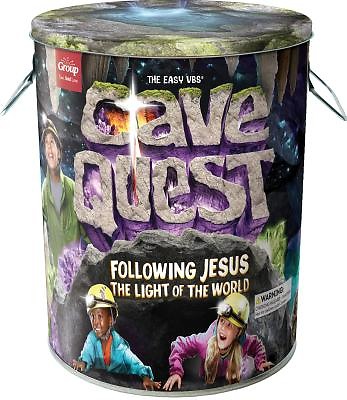 Click on this Vacation Bible School link to find out about our next VBS program.
Below are photos from our 2016 Vacation Bible School Cave Quest experience.
The following are pictures from the field trip to Crystal Cave. The youth played minerature golf, panned for gold, toured the cave, shared a picnic lunch, had a candy hunt, and enjoyed wonderful faith and fellowship together.
.