In Loving Memory of
Mary Ellen Burkhart
September 26, 1932 -- March 15, 2014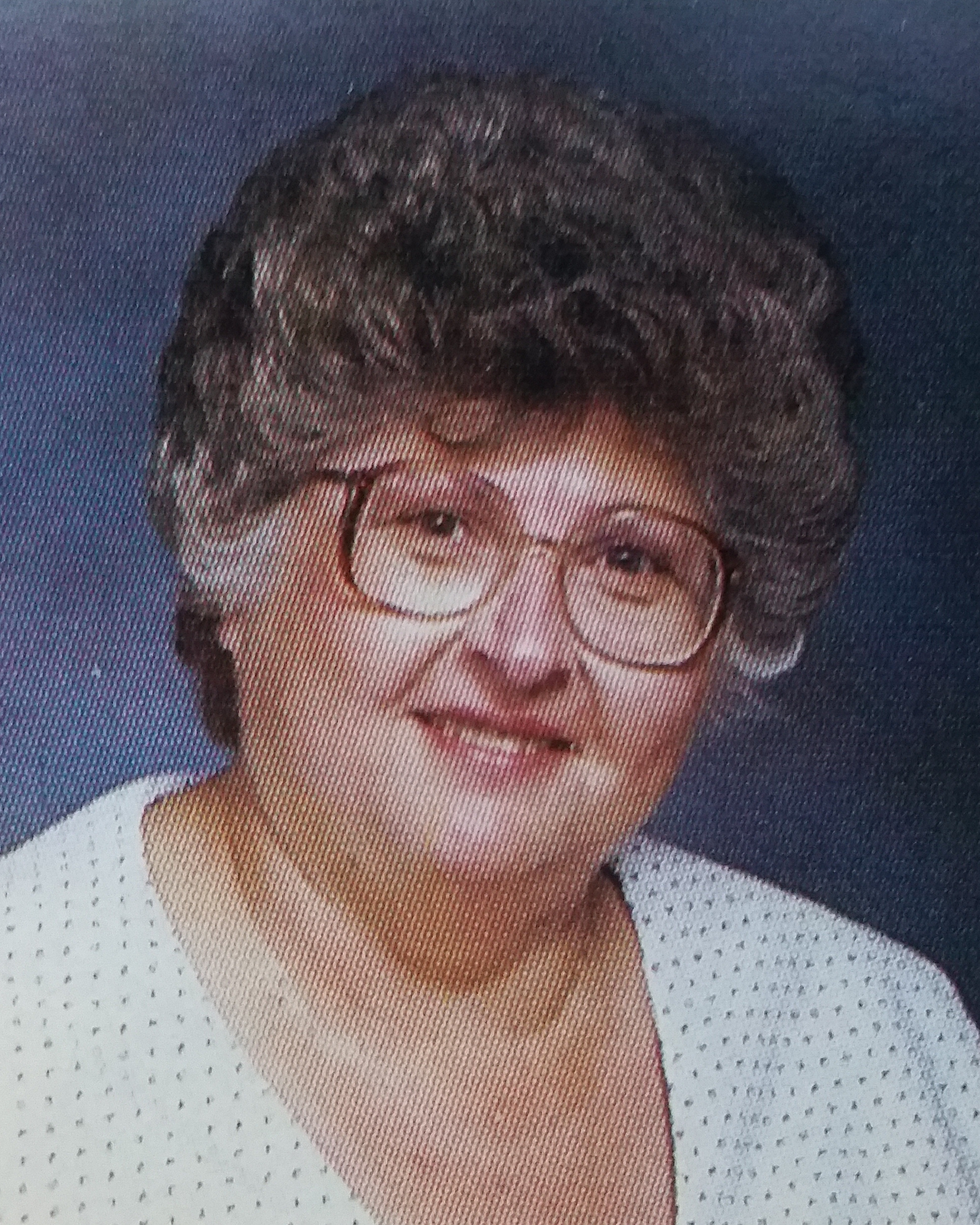 Our sister in faith, Mary Ellen Burkhart, age 81, a member of St. Paul's UCC, Robesonia, passed away on Saturday, March 15, 2014 at the Masonic village in Warminster, PA.
Born in Robesonia, she was the daughter of the late Franklin H. Burkhart, Sr. and Mary E. (Simmons) Burkhart. She is survived by five nieces and four nephews. She was also predeceased by six brothers, Harold, Merlin, Warren, Franklin, Willard, and James Burkhart.
Mary Ellen was a 1950 graduate of Robesonia High School and a graduate of business school. She was employed at Western Electric for 30 years and later was a Tour Guide for Bieber Tours from 1987 to 2007.
She was a former Worthy Matron of the Conrad Weiser Chapter Order of the Eastern Star; a former Camp Fire Girls Leader in Robesonia; and served on the board of the Rainbow Girls.
Services will be held on Friday, March 21 at 11:00am at Lamm & Witman Funeral Home, Inc.; 243 West Penn Avenue; Wernersville, PA 19565 (phone: 610-678-3461), with the Rev. Dr. Benjamin Motz officiating. Interment will follow at the Pleasant View Cemetery in Spring Township, PA. Friends are invited to call on Friday from 10:00 to 10:45am at the Funeral Home. Order of the Eastern Star Service will be at 10:45am.
In lieu of flowers, memorial contributions may be made to St. Paul's UCC, 301 West Penn Avenue, Robesonia, PA 19551.
Dates & Times:

Viewing & Visitation: Friday, March 21 from 10:00-10:45 a.m.,
at the Lamm & Witman Funeral Home, Wernersville
Easter Star Service: Friday, March 21 at 10:45a.m., at the Lamm & Witman Funeral Home
Funeral: Friday, March 21 at 11:00 a.m., at the Lamm & Witman Funeral Home
Internment: Friday, March 21 following the Funeral Service,
at the Pleasant View Cemetery, Spring Township
Prayers of Remembrance: Sunday, March 23 during the 10:30 a.m. Worship Serivce,
at St. Paul's UCC, Robesonia