Crop Walk
Sunday, October 11, 2015 at 1:30pm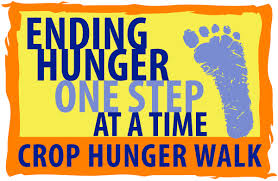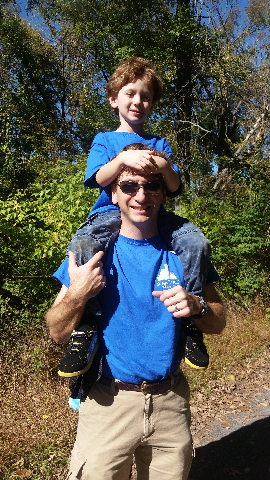 The Crop Walk helps raise funds and awareness for the Greater Berks-Reading Food Bank through Church World Service (CWS). This year's Crop Walk took place at Gring's Mill. For more information about this ecumenical mission outreach ministry to help end hunger, click on this Crop Walk link.
During worship that Sunday morning, we commissioned the walkers from St. Paul's UCC.
This year we had a combined youth group fellowship with some of the local area churches. Before going on the walk we had hotdogs and picnic foods. Then we played some active games for teens (as well as for adults and younger children).
Before the Crop Walk began, all the participants gathered for worship and prayer.
We hope that you will enjoy the photos below.
For information about the next Crop Walk, click on this Upcoming Crop Walk link.
For general information about the local Crop Walk, click on this Reading Berks Crop Walk link.