In Loving Memory of
Suzanne "Sue" N. (Kochel) Kramlich
April 8, 1941 -- October 11, 2015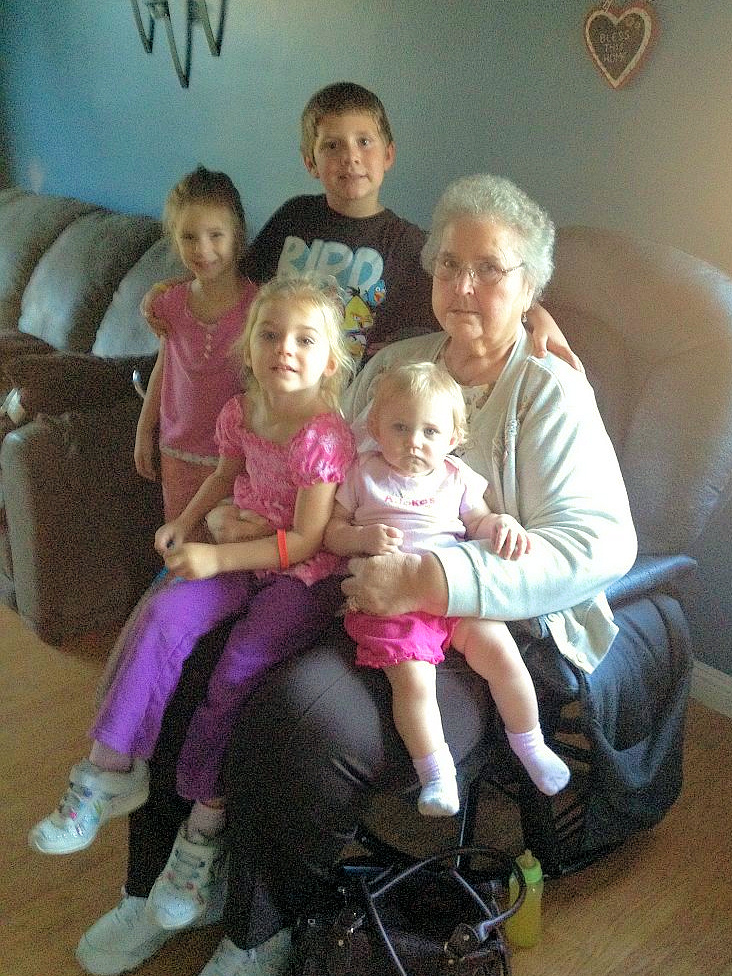 Our sister in faith, Suzanne "Sue" N. (Kochel) Kramlich, age 74, of Spring Township, a member of St. Paul's UCC, Robesonia, passed away of natural causes in her home on Sunday, October 11, 2015 at 3:30am.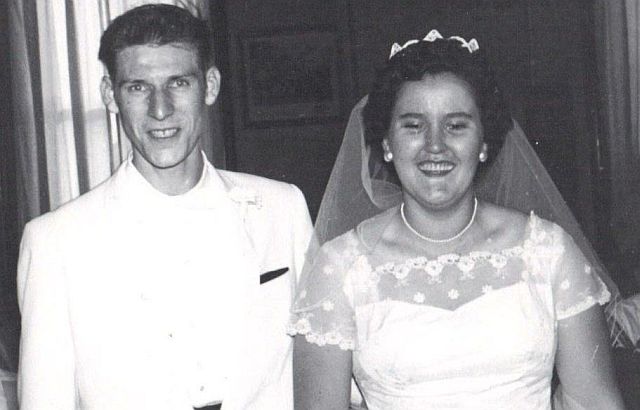 Sue is survived by her husband of 55 years, Ronald "Ron" R. Kramlich. To the left is a photo from their wedding day.
Born in West Lawn on April 8, 1941, Sue is a daughter of the late Oliver and Anna (Davis) Kochel.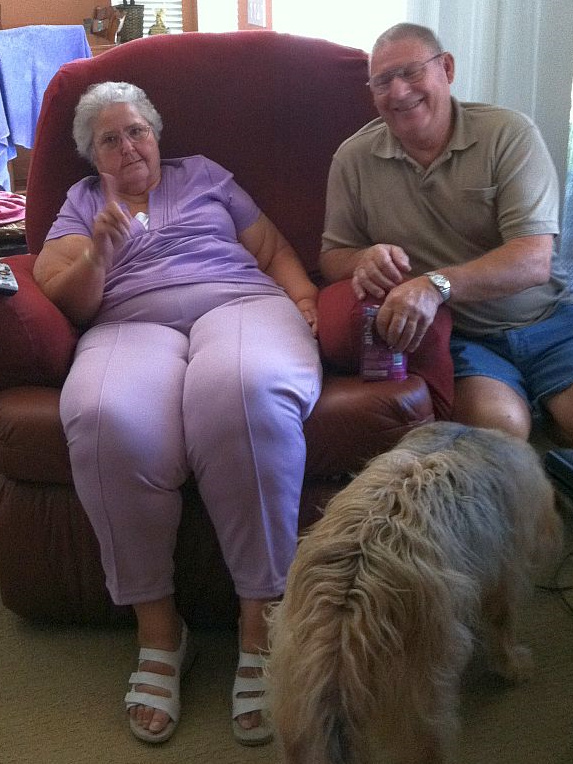 Sue and Ronald had two children, Robert R. Kramlich who passed away in August of 1993; and Christine A. Kramlich who resides in Spring Township. She is also survived by a sister, Catharine Richards, of Robesonia. She was predeceased by three brothers and two sisters: Hiram, John, Jake, Jane, and Betty.
Sue was a 1959 graduate of Conrad Weiser High School.
Sue was an L.P.N. for over 40 years, 10 of those years at the Reading Rehab, and retired from Health Ways.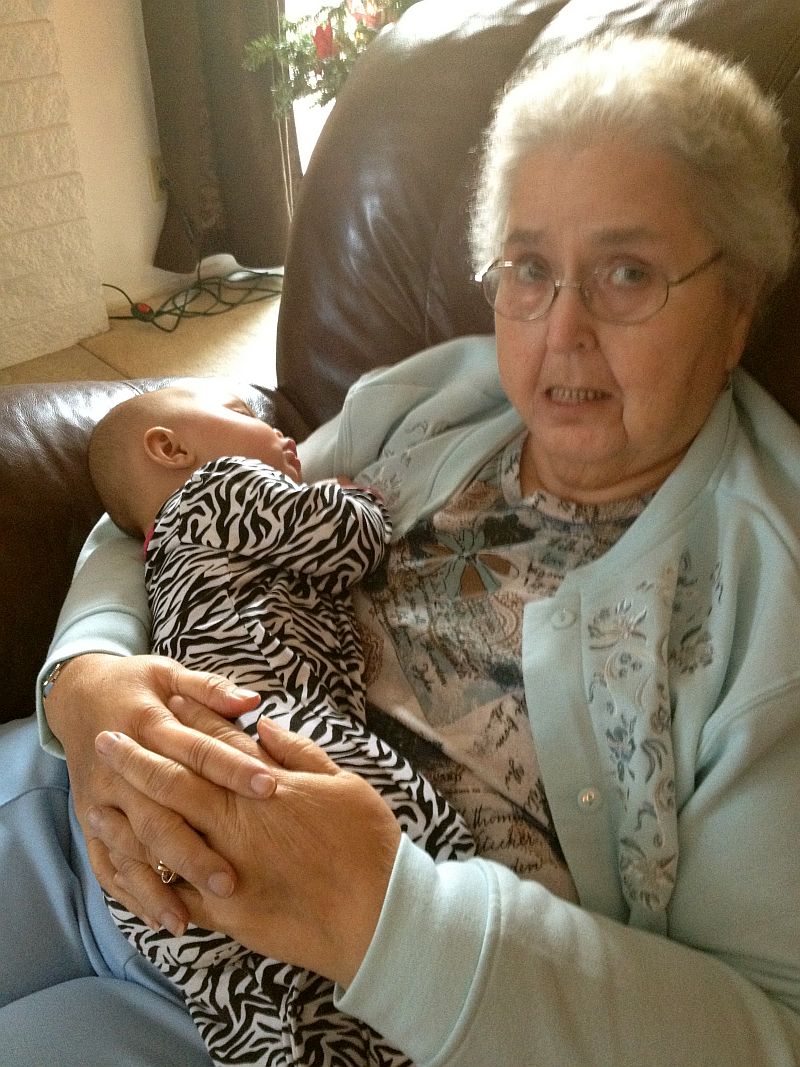 Services will be held on Friday, October 16th at 11:00am at Lamm & Witman Funeral Home, Inc., Wernersville, with the Rev. Dr. Benjamin Motz officiating. Friends are invited to call on Friday from 10:00 to 11:00am at the Funeral Home. Interment will follow at Berks County Memorial Gardens, 201 Evansville Road, Fleetwood, PA 19522.
In lieu of flowers, memorial contributions may be made to St. Paul's UCC, 301 W. Penn Ave., Robesonia, PA 19551.
Online condolences may be made at www.lammandwitman.com.
Dates & Times:

Visitation: Friday, October 16 from 10:00am-11:00am,
at Lamm & Witman Funeral Home, Wernersville
Funeral Service: Friday, October 16 at 11:00am,
at Lamm & Witman Funeral Home, Wernersville
Internment: Friday, October 16,
at Berks County Memorial Gardens, Fleetwood
Prayers of Remembrance: Sunday, October 25 during the 10:30am Worship Serivce,
at St. Paul's UCC, Robesonia