In Loving Memory of
Sara J. (Miller) Walker
September 27, 1936 -- December 26, 2020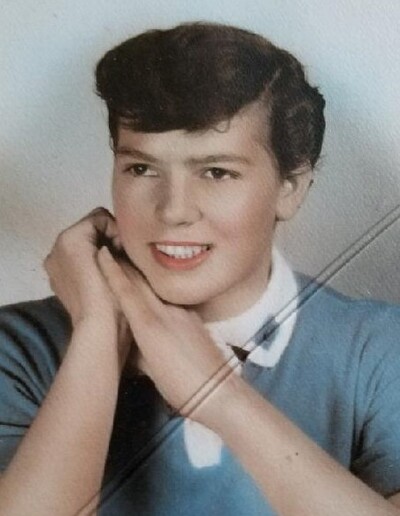 Our sister in faith, Sara J. (Miller) Walker, age 84, formerly of Robesonia, a member of St. Paul's UCC in Robesonia, passed away on Saturday, December 26, 2020 at Spang Crest Manor.
Sara was the wife of the late William W. Walker, who passed away December 24, 2017.
Sara, a daughter of the late William and Norma J. Miller, was born in Berks County. She is survived by four children, William W. Walker, II, husband of Tina M., Fredericksburg; Norma Jean, wife of Frank M. Keller, Pine Grove; Errol L. Walker, husband of Bonnie L., Pine Grove; and Lori A., wife of Roy Eisenhauer, Lebanon; a sister, Peggy, wife of Kermit Wagner, Strausstown; 10 grandchildren, and 10 great grandchildren.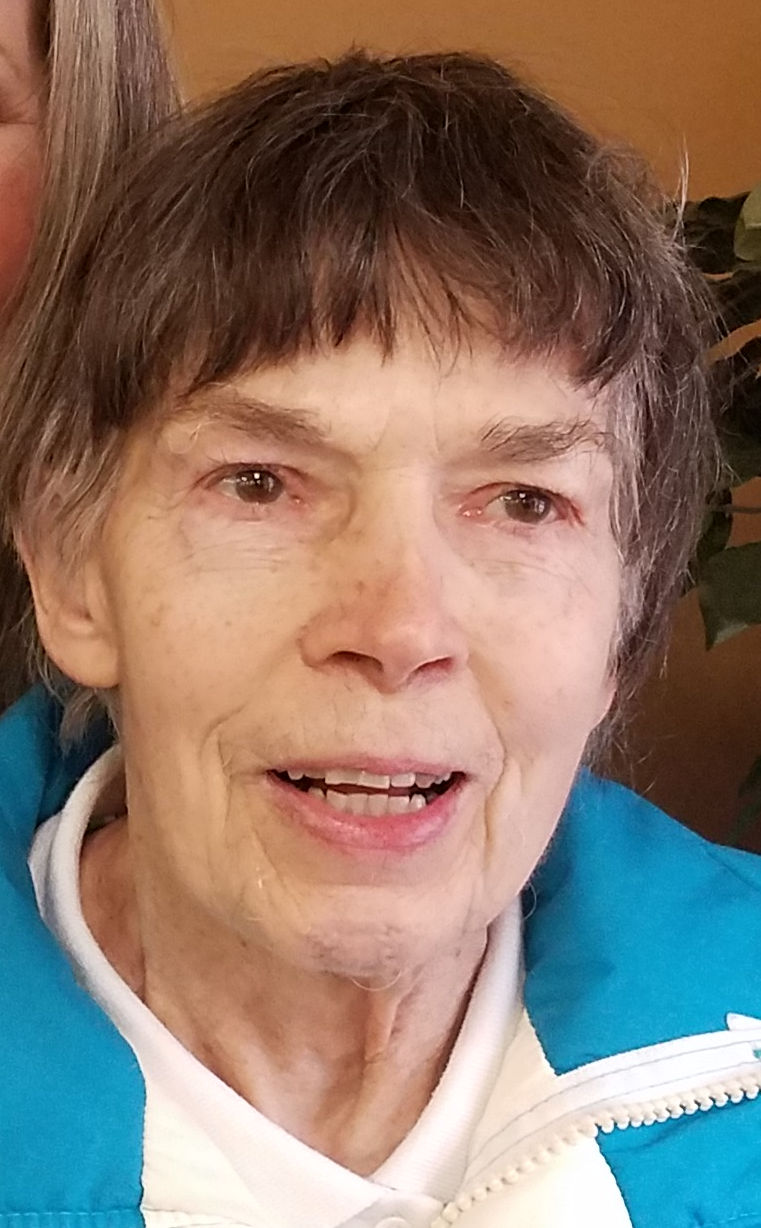 Sara was always someone who would help others.
Services are private. Lamm & Witman Funeral Home, 243 W. Penn Ave., Wernersville, is handling arrangements. Online condolences may be made at www.lammandwitman.com.
Funeral & Internment: Private
Prayers of Remembrance:
Sunday, January 17 during the 10:30am Live Stream Worship Serivce,
at St. Paul's United Church of Christ in Robesonia