Sara M. "Sally" Keppley
August 12, 1915 -- December 27, 2013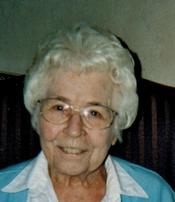 Our sister in faith, Sara M. "Sally" (Shuman) Keppley, age 98, a member of St. Paul's UCC, Robesonia, passed away on December 27, 2013 at Pheobe Berks Health Care Center, the day that she would have shared 72 years of marriage with her late husband Norman E. Keppley.
Formerly a resident of Robesonia, she was born and raised in Bloomsburg. She was the daughter of the late John R. and Annie (Troxell) Shuman.
She was a 1932 graduate of Bloomsburg High School, and a 1936 graduate of Bloomsburg State Teachers College, now Bloomsburg University.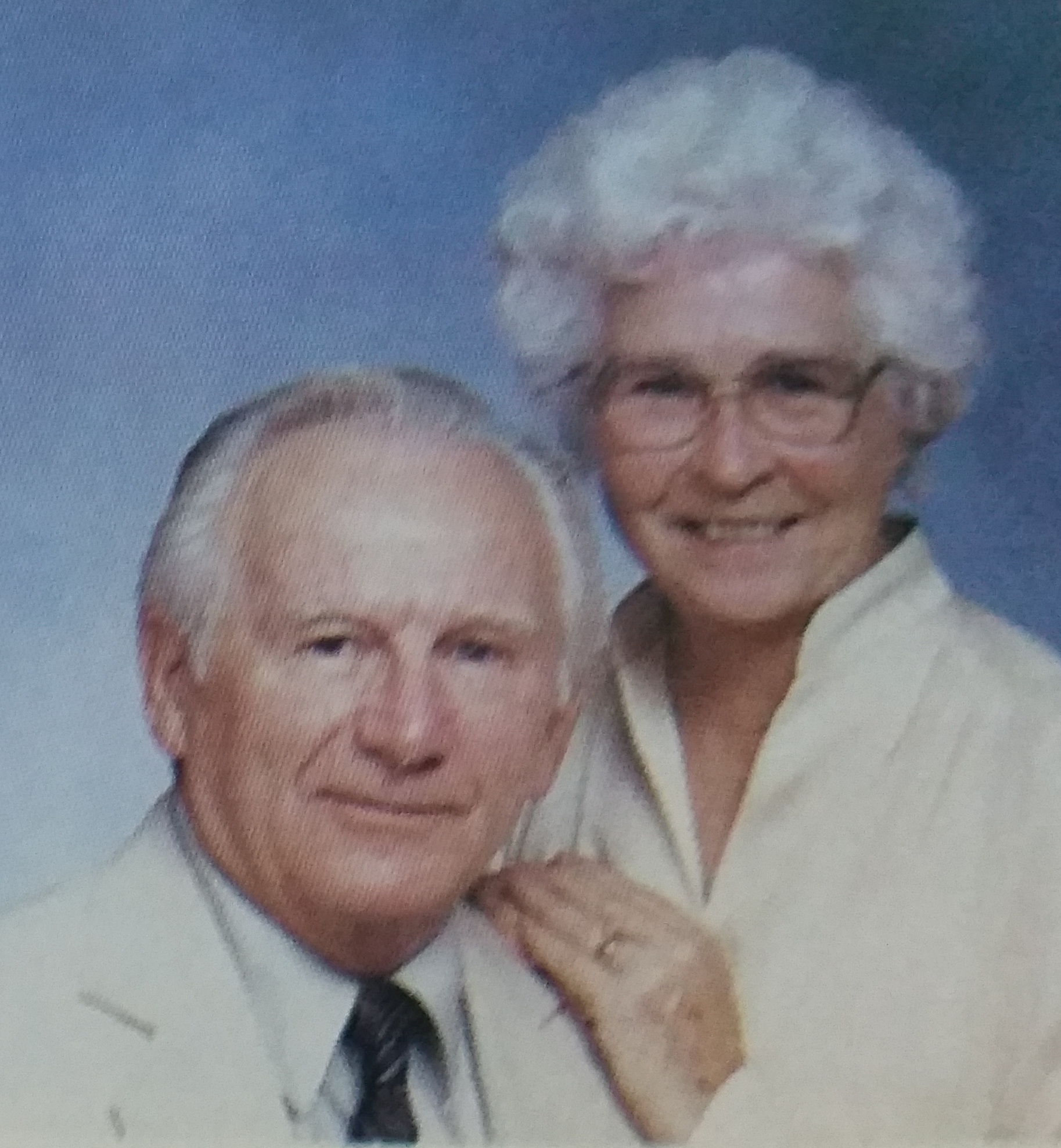 She retired as a 3rd grade teacher in 1966 after 30 years from Robesonia Elementary, now Conrad Weiser School District. She was a member of the Retired Teachers Organization, Berks County and State.
She is survived by several nieces and nephews. She was preceded in death by two brothers, John Randall Shuman and Harry Giles Shuman, and a half sister, Ruth Bower.
Services will be held Thursday, January 2nd at 11:00am at Lamm & Witman Funeral Home, Inc.; 243 West Penn Avenue; Wernersville, PA 19565 (phone: 610-678-3461), with the Rev. Dr. Benjamin Motz officiating. Burial will follow at the Heidelberg Cemetery, Robesonia. Friends are invited to call on Thursday from 10:30 to 11:00am at the Funeral Home.
Memorial Contributions may be made to St. Paul's UCC, 301 West Penn Avenue, Robesonia, PA 19551; or to the Alzheimer's Association, PO Box 96011, Washington, DC 20090-6011.
Online condolences may be made at www.lammandwitman.com.
Dates & Times:
Visitation: Thursday, January 2 from 10:30-11:00 a.m.,
at the Lamm & Witman Funeral Home, Wernersville
Funeral: Thursday, January 2 at 11:00 a.m.,
at the Lamm & Witman Funeral Home
Internment: Thursday, January 2 following the Funeral Service,
at the Heidelberg Cemetery, Robesonia
Prayers of Thanksgiving & Remembrance: Sunday, January 12
during the 10:30 a.m. Worship Serivce, at St. Paul's UCC, Robesonia