Palms to Ashes
February 2020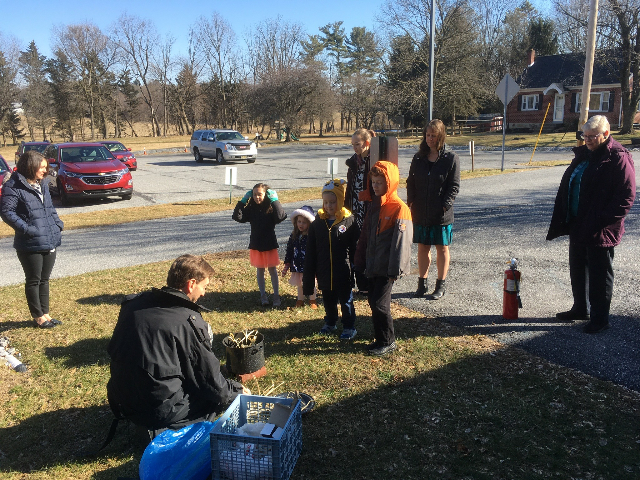 Below, you can view pictures of Pastor Ben showing the Sunday school youth how he starts with the palm branches from the previous year's Palm Sunday to create the ashes for this year's Ash Wednesday, as well as helping them to understand what the meaning of the palms and ashes and the signficance of having those palms become our Ash Wednesday ashes.
This was one of our last activities with our youngest youth before the beginning of the COVID-19 pandemic.
The following is our 2021 video for the At Home Imposition of Ashes for Ash Wednesday during the pandemic.