In Loving Memory of
The Rev. Thomas M. Yundt
February 10, 1858 -- April 19, 1907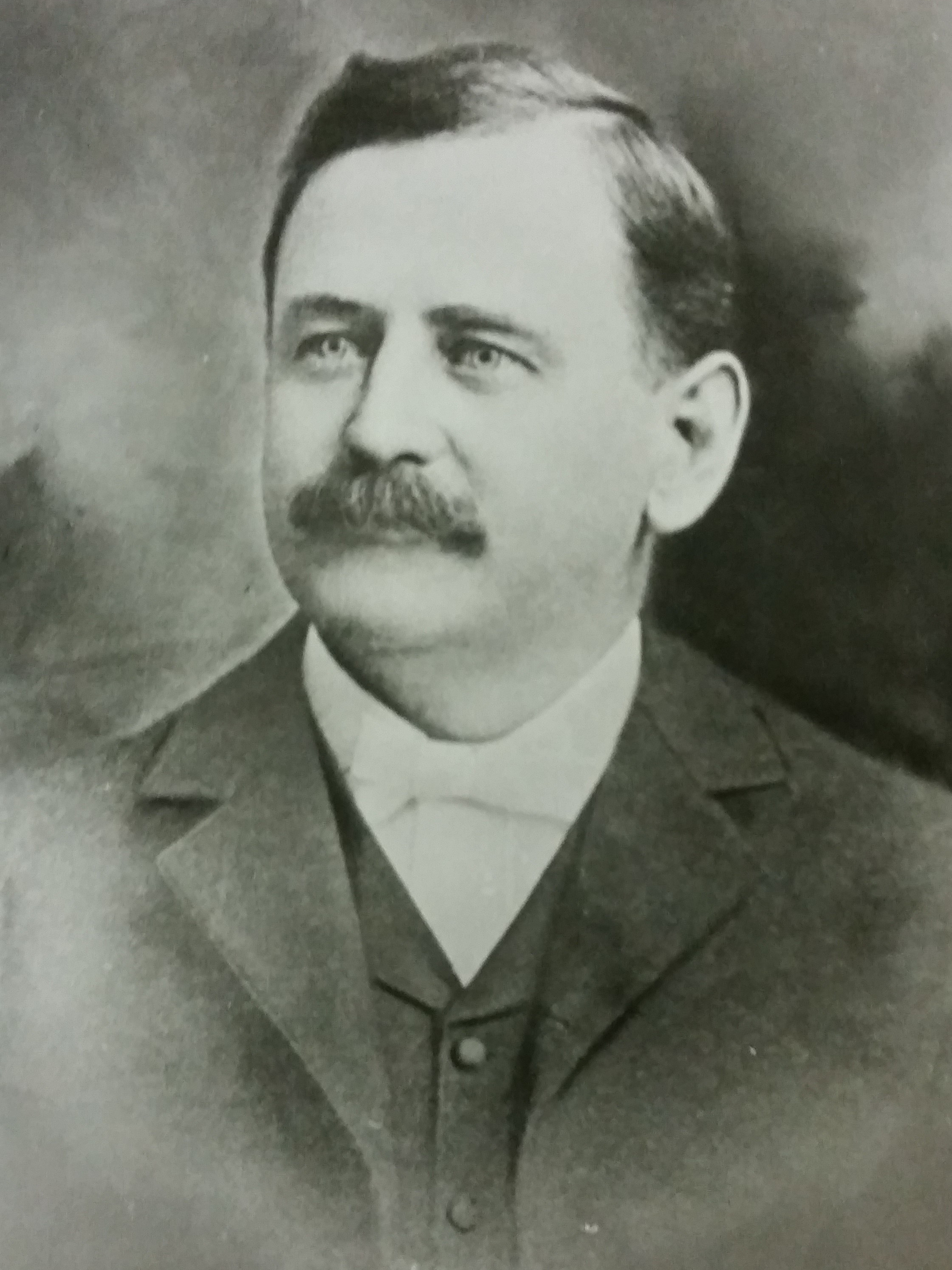 On March 25, 1886, the Rev. Thomas M. Yundt, newly elected as Superintendent of Bethany Orphans' Home (later called Bethany Children's Home), arrived at the orphanage in Womelsdorf with his wife. "The ladies brought their well-filled baskets along, and furnished a relishable dinner to the visiting guests." A religious service was held in Bethany's chapel, and the Rev. Yundt and his wife were introduced to the orphans. A Superintendent was to be a minister of this Reformed Church, and was the person who did the daily supervision of the institution. He resigned that position in July 1904.
On July 11, 1888, the Rev. Thomas M. Yundt organized the St. Paul's German Reformed Congregation, which held its worship services in the Robesonia Furnace Chapel. The Rev. Yundt served as Pastor of St. Paul's for 15 years until it merged with St. Daniel's in December of 1903.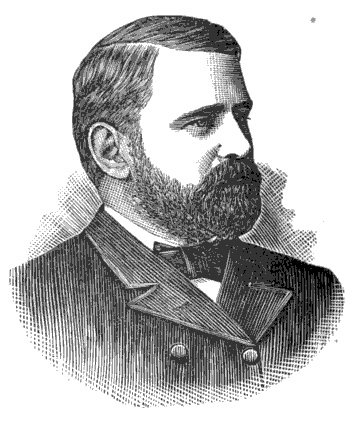 The Rev. Yundt served as the pastor of Shalter's (Salem) Reformed Church, Upper Alsace, Pennsylvania from 1904 to 1905.
Burial: Union-West End Cemetery; Allentown, Lehigh County, PA
At this time, unfortunately no formal obituary has been located to add to this page. If you happen to have additional information to add to this page, please contact the church office at office@sprucc.org.