In Loving Memory of
Kathryn H. (High) Miller
May 7, 1923 -- July 23, 2016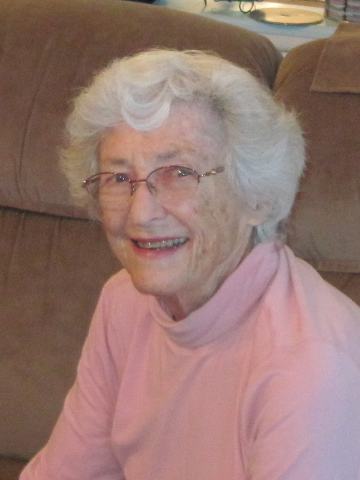 Our sister in faith, Kathryn H. (High) Miller, 93, of Robesonia, passed away on Saturday, July 23, 2016, in her residence. Kathryn was an active member of St. Paul's United Church of Christ, Robesonia, having served as a Trustee on the consistory, and many other committees, as well as serving as a Sunday school teacher and piano player.
She was the wife of the late Henry E. Miller who died in May of 1991.

She was born at home in Robesonia, a daughter of the late Walter and Estelle (Gerhart) High.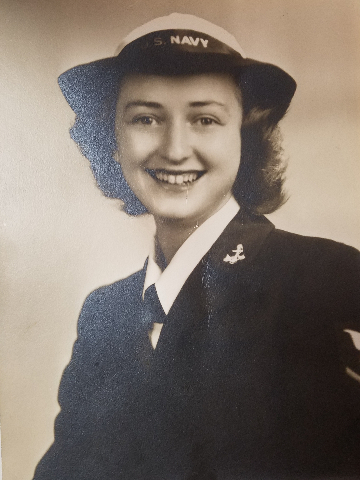 She was a US Navy Veteran, during WWII.
She is survived by a son, Henry H. Miller, Myerstown; a daughter, Andrea V.R. Master, Boulder, CO; five grandchildren; and two great grandchildren. She was preceded in death by a son, Michael D. Miller, and a sister, Anita Miller.
Kathryn was a 1976 graduate of Kutztown University earning a degree in Secondary Education. Later in life, she was a GED teacher in the Adult Ed Department of RACC and a longtime substitute teacher in the Governor Mifflin School District.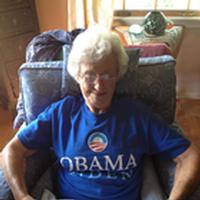 She was active in the formation of the Robesonia Library and became a trustee, she also served on the board of the Friends of Robesonia Furnace and was an active member of the Women Veterans of Berks County.
Kathryn enjoyed traveling to Europe, across Canada, and throughout the US. She was always interested in the new and different, taking many Elder Hostel Trips.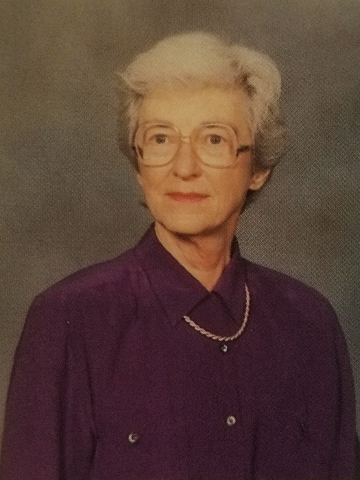 A memorial service will be held at 11:00am, Tuesday, August 2, at St. Paul's UCC, 301 West Penn Avenue, Robesonia, with her pastor, the Rev. Dr. Benjamin Motz officiating. A social gathering will be held immediately following the service in the church's Fellowship Hall. Burial will be private. Lamm & Witman Funeral Home, 243 West Penn Avenue, Wernersville, is handling arrangements.
In lieu of flowers, memorial contributions may be made to St. Paul's UCC, Music Foundation, 301 W. Penn Ave., Robesonia, PA 19551.
Online condolences may be made at www.lammandwitman.com.
Dates & Times:

Prayers of Remembrance: Sunday, July 31 during the 9:25am Worship Serivce,
at St. Paul's UCC, Robesonia
Burial: Tuesday, August 2 at 10:00am (Private),
at the Heidelberg Cemetery, Robesonia, PA
Memorial Service: Tuesday, August 2 at 11:00am,
at St. Paul's UCC, Robesonia